Events @ Forefront Church
Here you'll find out about all the things happening at Forefront Church. As for Sunday services, we are currently meeting online and will have in-person events happenings soon.
Outdoor Worship | Sept 27 @ 6pm
On Sunday evening, September 27, we will be gathering together for an evening of worship. Bring your lawn chairs and let's spend some time celebrating all that God is doing in our lives, our city, and through the church.
The lawn area isn't quite ready, so we will be out in the parking lot. If you have any questions, email hello@forefront.org and a member of our staff will help answer any questions you have.
Get Directions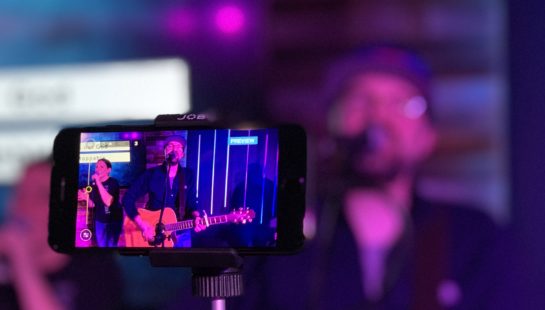 In-Person Services | Oct 18 @ 8:30am & 10am
We're excited to share we will be back with in-person services starting October 18. We will start with two services at 8:30am and 10am, and add services as needed. Online services will continue as well during the same times.
We will be making announcements about children's ministry in the coming weeks. Please feel free to reach out at hello@forefront.org with any questions you have.
We cannot wait to celebrate together again on a weekly basis as a church family.
Let's Connect