Events @ Forefront Church
Here you'll find out about all the things happening at Forefront Church. As for Sunday services, we are currently meeting online and will have in-person events happenings soon.
Family Fall Tailgate Party | Sunday, Nov 1 @ 6-8pm
Mark your calendar for Sunday, November 1st. We'll be on campus that evening for movies, popcorn, food trucks, and more. Oh, and the best part: IT'S FREE! Click the button below to serve your spot.Pack your car and be ready for an amazing time with Red River Smokehouse (bbq), The Coop (gourmet burritos), Bear House Coffee Roasters, and Popcorn from Bounce Hoppers. Email becky@forefront.org if you need more information.
Reserve Your Spot Now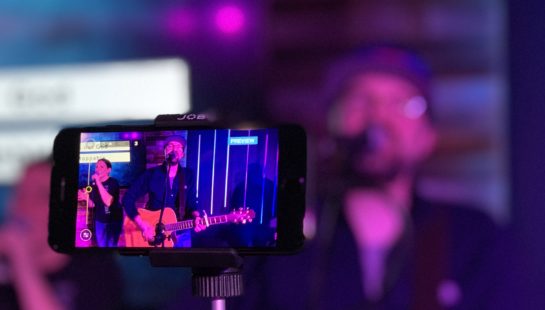 In-Person Services | Sundays @ 8:30am & 10am
We're back with in-person services! Join us at 8:30am and 10am each Sunday. Online services will continue as well during the same times.
Nursery for birth-2 years old is open and we'll be making an announcement about more opening in the coming weeks. Please feel free to reach out at hello@forefront.org with any questions you have.
We cannot wait to celebrate together again on a weekly basis as a church family.
Let's Connect