Events @ Forefront Church
Here you'll find out about all the things happening at Forefront Church. We have an exciting summer planned for you and your family!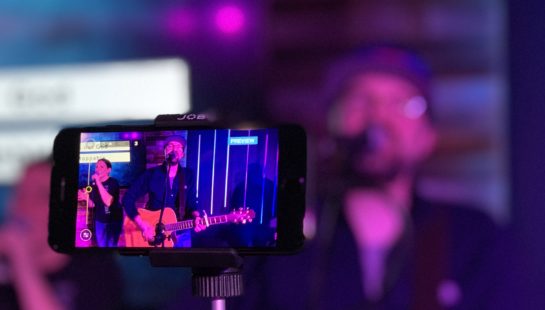 In-Person Services | Sundays
Join us for in-person services each Sunday at 8:30am, 10am and 11:30am. Online services will continue as well during the same times. Our family ministry is fully open for birth to 5th grade to encounter God.
Let's Connect
First Fridays - Story Time Hour
Friday, August 6, 10:00 a.m.
Bring your Infant - 5 Year Old over to Forefront Church for a sweet hour of Stories & Activity Centers. This is a fun and relaxing way to spend a hot summer morning.
Sign-Up Here
Night Of Worship & Baptisms @ Sandbridge
Sunday, August 8th, 5pm

Shelter #4 at Little Island "Join us for a night of music and beach baptisms. Bring your own chair, we'll cover parking, and enjoy a night together celebrating what God is doing in the lives of our Forefront community." Click the button below to email Evan about getting baptized at the Night Of Worship.

Learn more about baptism today by clicking "Baptism" in the menu at the top of the page.
Email Evan Today
Collide 'NIGHT' Games
Sunday, August 22, 8:00 p.m.
Bring your 6th-12th Grade Students out to FF for a night of challenges that can only happen in the DARK! No registration required.
Family Ministries 'Back To School' Bash
Sunday, August 29, 5:00 p.m.
Bring the whole family out to Forefront for a 'So Long Summer Party'. All ages are welcome!
RSVP Today
Fall Small Groups Sign-Up
Sundays, September 12 & 19 at all services.
As we head into Fall and the kids get back into school, it's time to join in community with other adults and connect in a Small Group.

We will have sign-ups for new and existing groups where you can meet leaders and learn more about our small groups here at Forefront.
Learn More